Interior and Exterior Home Maintenance and Repair Services
A single stop for your home repairs and maintenance, from a single project to every item on your to-do list. Running out of space? Check out the retreat suites for specialized outbuildings designed for home offices, entertainment, or year-round home agriculture.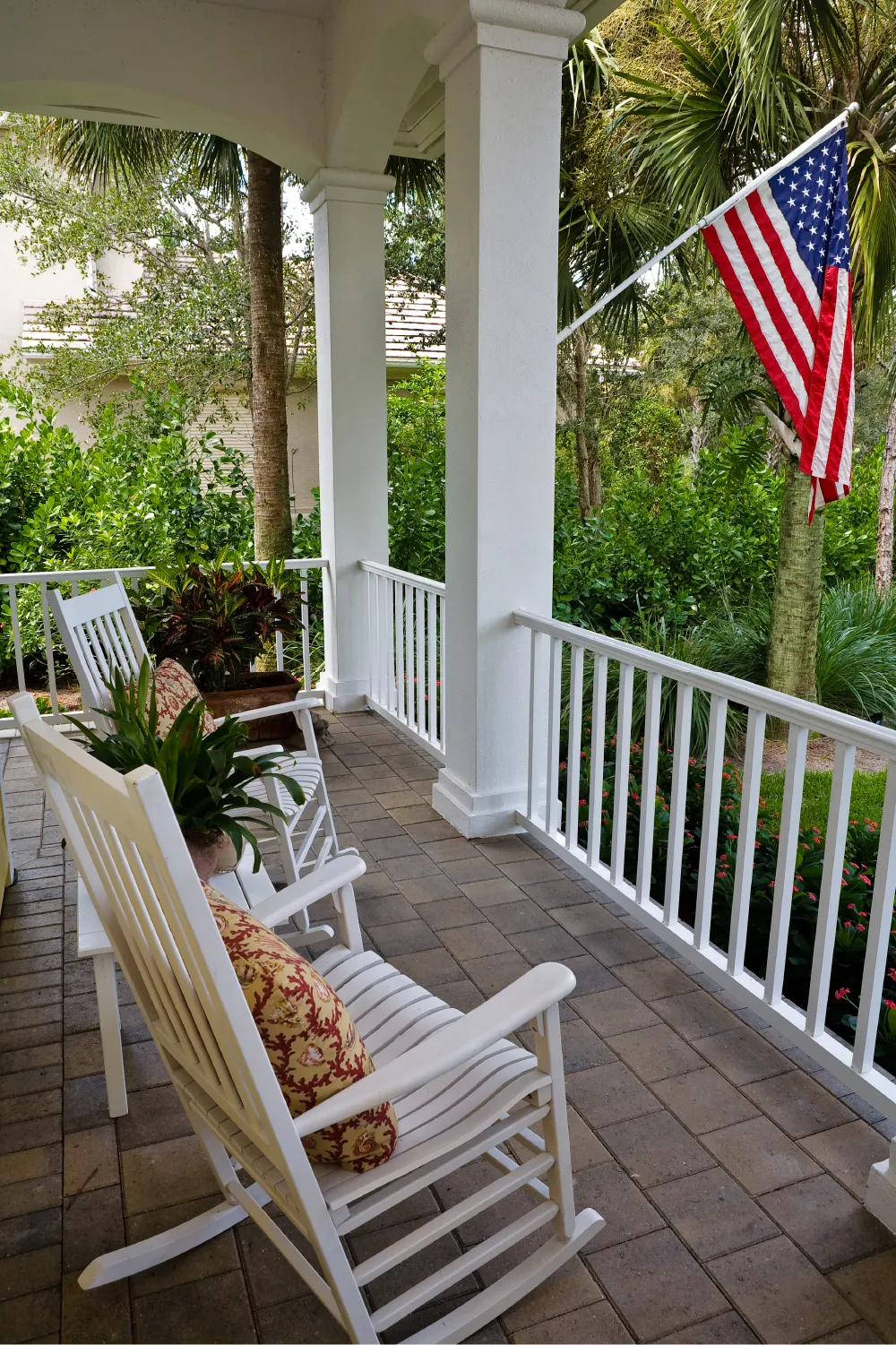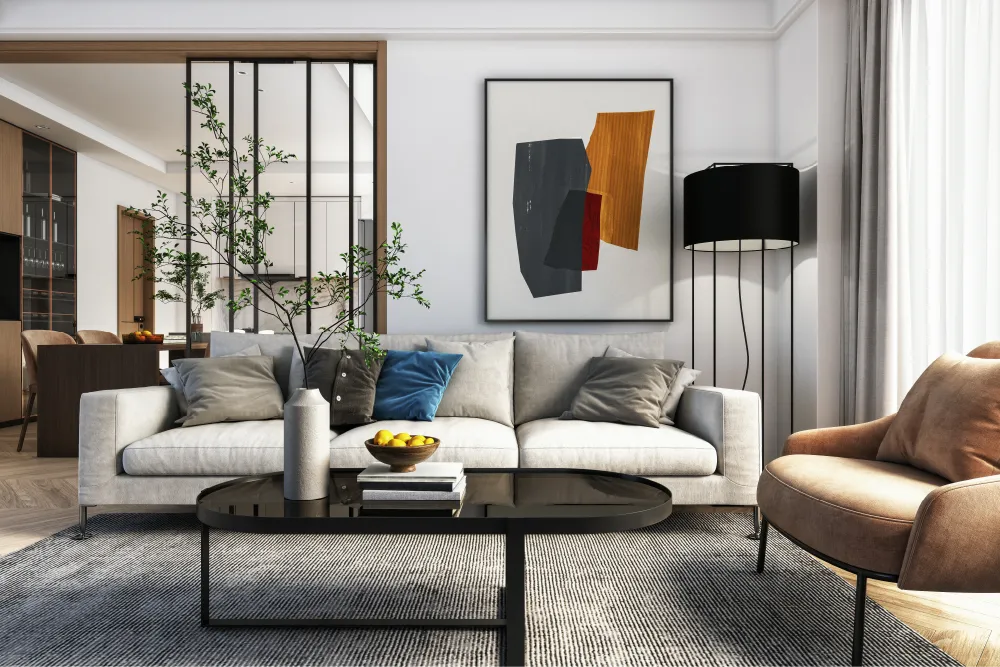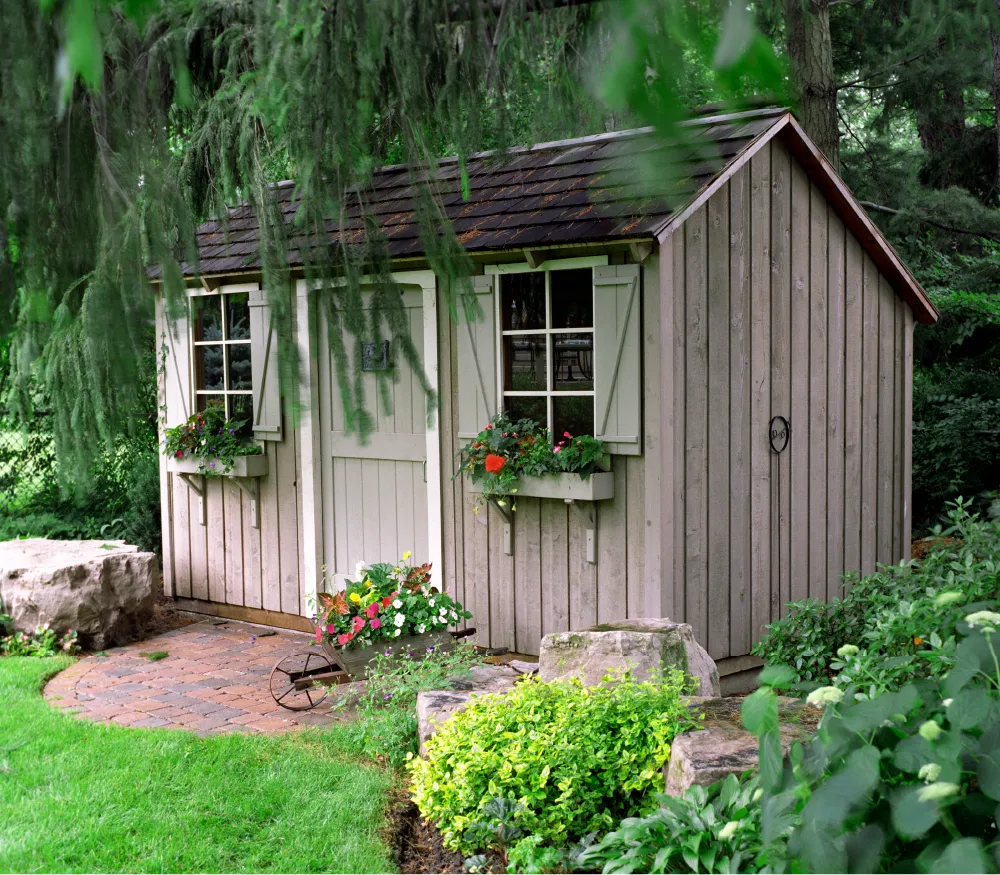 Central New York's range of elements such as rain, wind, sun, and snow can damage homes over time by causing wear and tear on building materials and structures.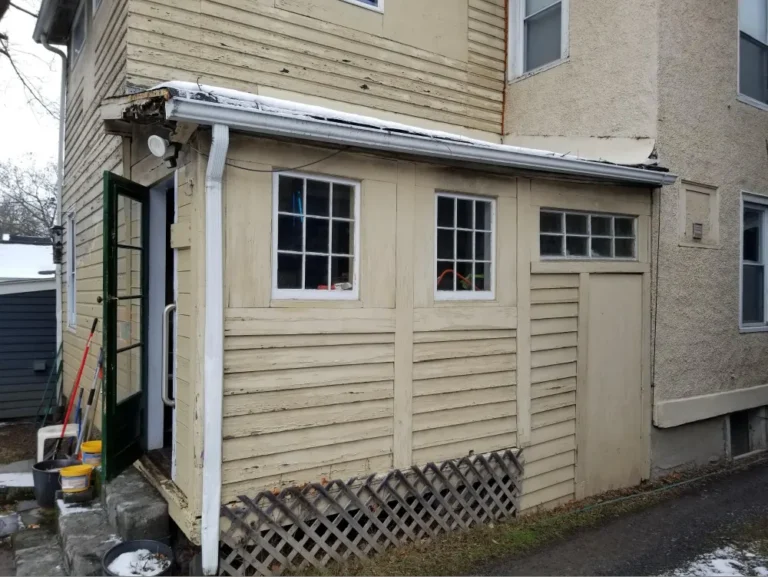 before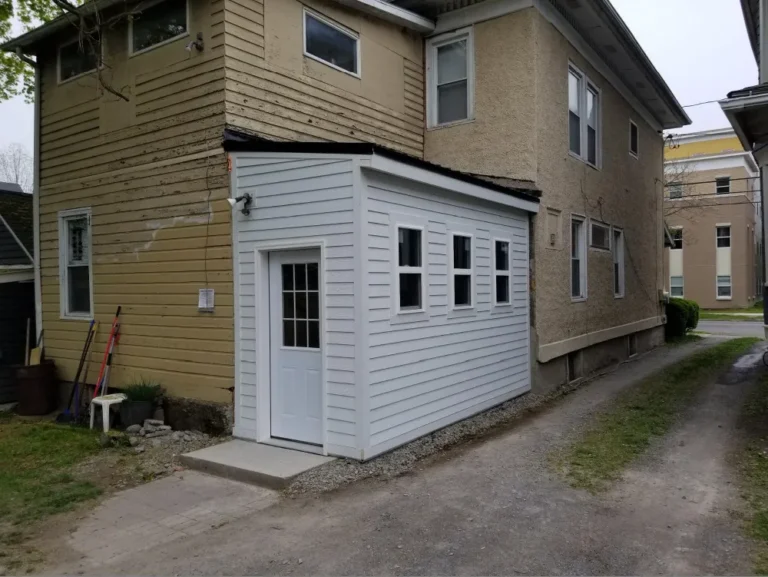 after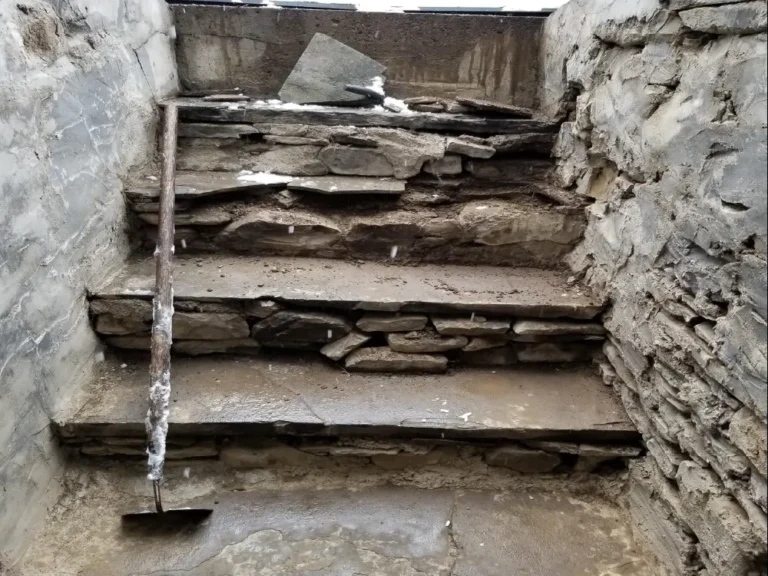 before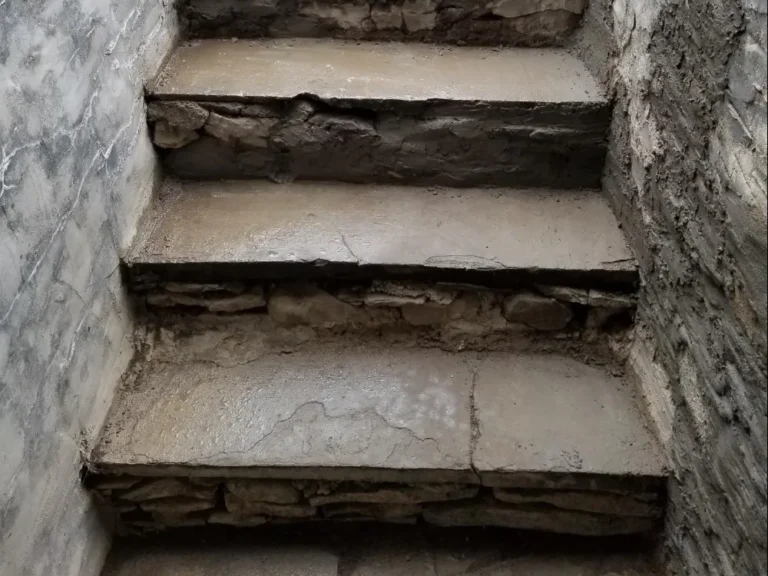 after
Mike, from Frog Hollow Home & Property Services, has done numerous projects for us, and we are happy with each one. He has done everything from some last minute, time sensitive projects, like replacing doors, mouse damage and window sills, to help us in the sale of our old home, to building a brand new wood shed for us on our new property. We know that we can depend on Mike for any future small projects or handyman services as well. We highly recommend Frog Hollow for anything on your "Honey Do" list, to outbuildings and small structures.
I hired Frog Hollow Home Services to do a demolition and rebuild of a back porch mud room, and it came out so much better than I expected. Mike was very professional, did the work in a timely fashion, always communicated exactly what was going on, and consulted with me every step of the way. I would use Frog Hollow again in a heartbeat, and recommend FH for any kind of home repair. He really knows what he's doing!